Formulations pour la
microfluidique en gouttes
Emulseo développe et produit des formulations pour des applications microfluidiques en gouttes.
Notre service est basé sur un savoir-faire et une expertise de longue date dans le domaine de la microfluidique pour l'industrie pharmaceutique, chimique et les biotechnologies.
Quelle que soit votre application, nous disposons d'une équipe dédiée de scientifiques qui travaillent en étroite collaboration avec vous pour vous fournir des produits de la plus haute qualité et vous guider dans vos applications.
Plus d'information
En vidéo
Nos applications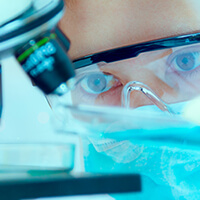 Applications en dPCR
Méthode de quantification ultra-sensible des acides nucléiques basée sur l'analyse statistique d'un grand nombre de réactions PCR compartimentées à l'intérieur de gouttelettes.
Plus d'information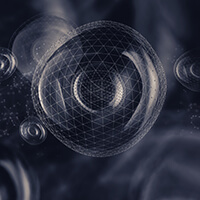 Analyse de la cellule unique
Traitement et analyse de cellules isolées dans des populations de gouttelettes monodispersées dans un environnement contrôlé.
Plus d'information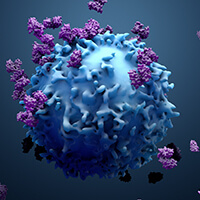 Criblage
Manipulation, analyse et tri contrôlés de cellules, gènes ou biomacromolécules à haut débit à l'intérieur de microgouttelettes.
Plus d'information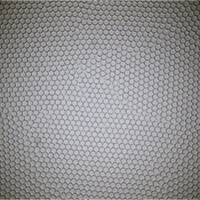 Biologie synthétique
Utilisation de microgouttelettes comme compartiments de taille cellulaire pour mimer des réactions métaboliques.
Plus d'information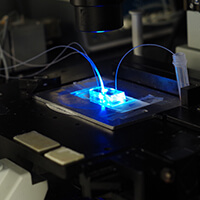 Contrôle des réactions chimiques et biologiques
Outils microfluidiques spécialement conçus pour améliorer le contrôle des réactions effectuée à l'intérieur des gouttelettes.
Plus d'information
Une solution
mondialement reconnue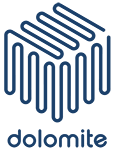 Ce que l'on dit de nous
We manipulate micro droplets in complex fluid circuits and Emulseo's surfactant very reliably provides long term droplet stability. We greatly appreciate their prompt service and technical support.
Development Engineer
Cell therapy – Company in India
We use Fluosurf now quite regularly and are very satisfied with its performance.
Head of microfluidics
Drug development – Company in Germany
We are very happy with the service Emulseo provide us with. Especially the communication was very easy and you supplied us with needed information quick and thoroughly.
Researcher
Acoustofluidics – Academic laboratory in the UK
Great surfactant, we're using it on a daily basis to make microfluidic emulsions of water/hydrogel in fluorinated oil. We have no wetting or coalescence of the aqueous droplets, and we've tested the surfactant successfully to study encapsulated bacteria and microalgae. Also, very good customer service!
Researcher
Cell encapsulation – Company in France
Ils nous suivent