Our story
Based in Bordeaux (South-West of France), Emulseo was founded in 2018 by Florine MAES, Jean-Christophe BARET and Valérie TALY.
We develop high performance surfactants for microfluidic technologies as well as formulation to conduct efficient and reliable droplet-based microfluidic experiments. Our team of experts works with commitment and passion on continuous improvement to provide you with products of the best quality and guide you through your applications.
Our values

Reliability
Our focus is on a successful outcome for all. We always make sure that our actions match our words.

Passion
We fully dedicate ourselves into every project and are driven by our search for innovation.

Quality
We take great importance in delivering products meeting the highest quality standards.

Innovation
We are seeking for constant improvement. We aim for the best possible results by working closely with our clients to develop new products or to improve existing ones.
Our team
Direction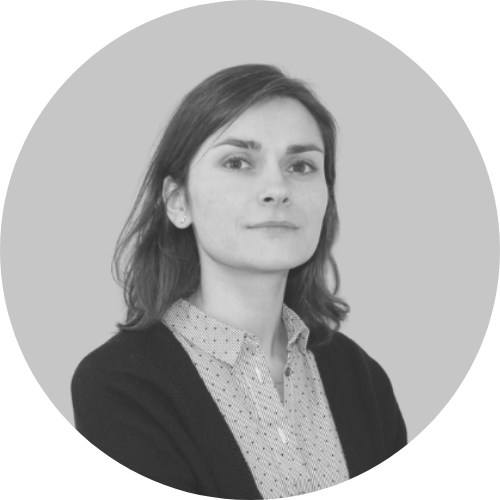 Florine Maes
CEO and co-founder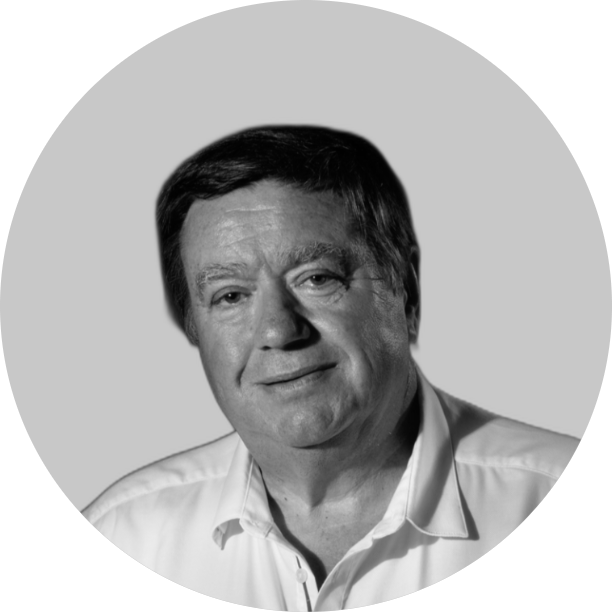 Didier Roux
Vice President
Administration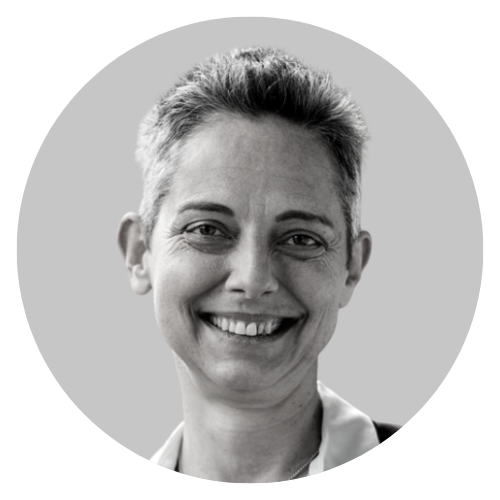 Valérie Scappaticci
CFO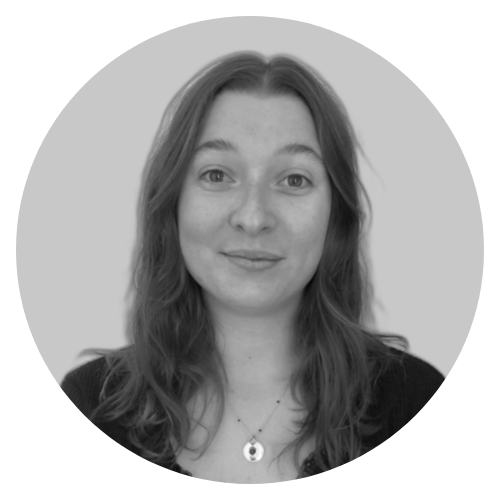 Justine Bunot
Office Manager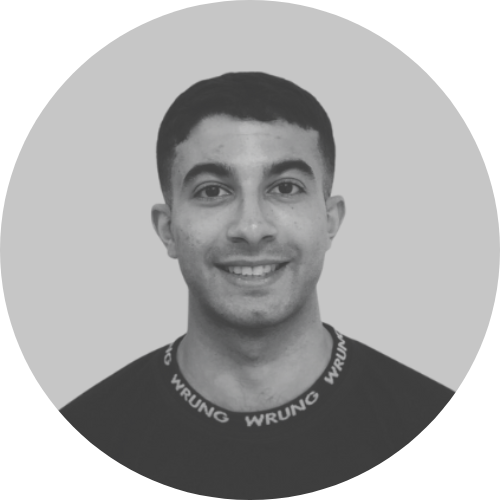 Morad Hamaidi
Accounting apprentice
Technical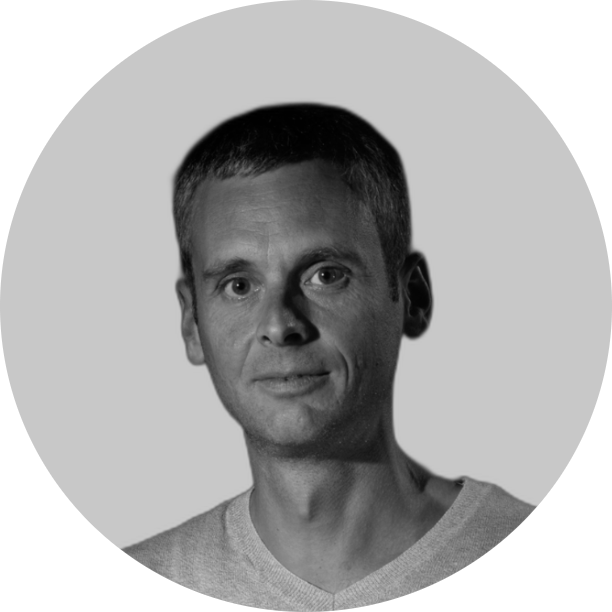 Loïc Pichavant
CTO - R&D Engineer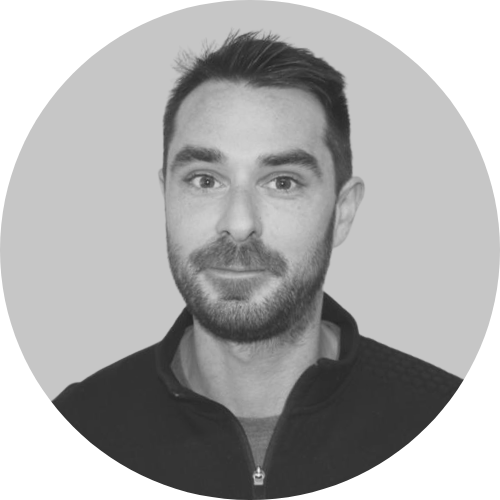 Jérôme Buchoux
Production Manager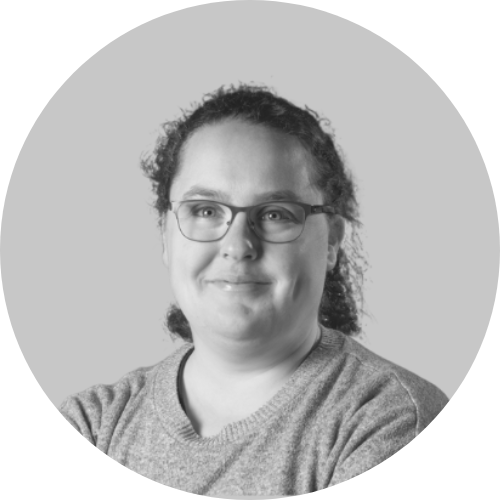 Estelle Andre
Microfluidic Applications Engineer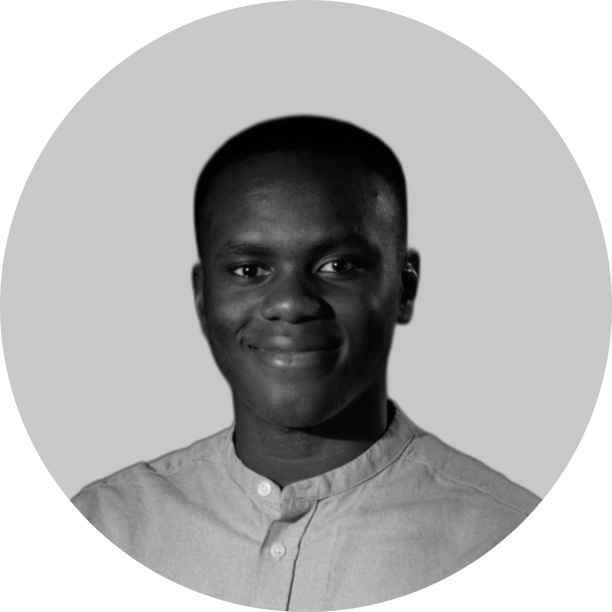 Hamza Ouattara
Microfluidic Analyses Technician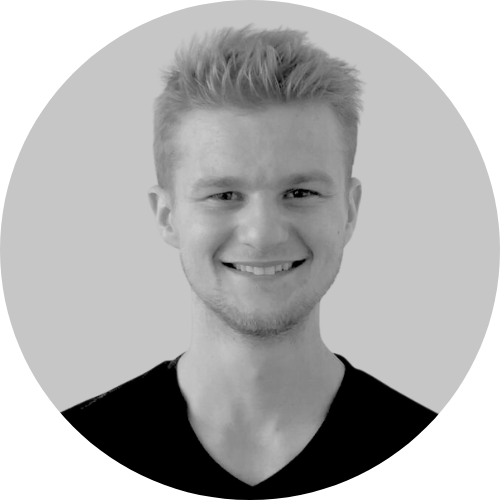 Quentin LACOUME
Organic & macromolecular synthesis technician
Commercial and logistics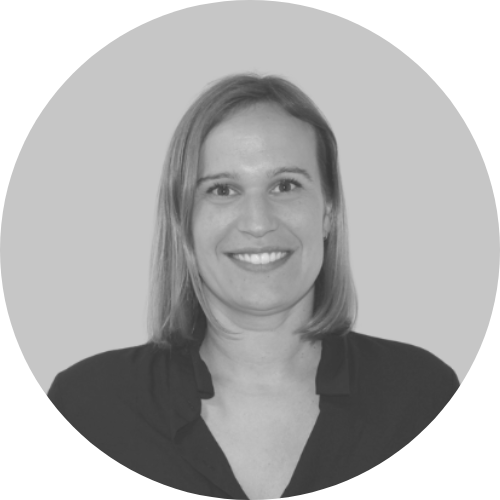 SÉGOLÈNE ANTOINE
Scientific Account Manager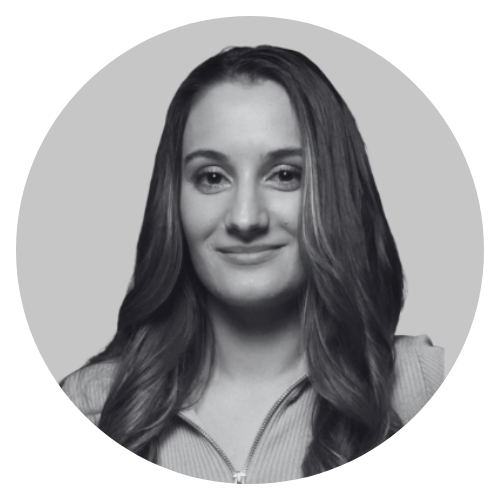 LAURIE LESCOS
Scientific Account Manager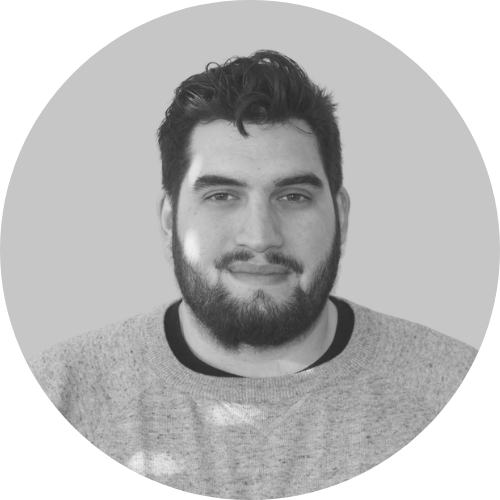 CHRISTIAN VENARD
Supply Chain Manager
Scientific board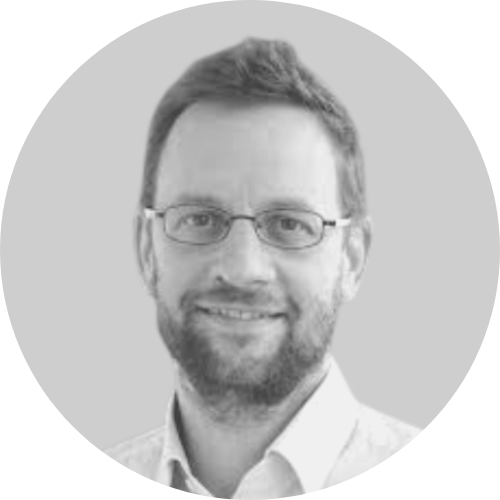 Jean-Christophe Baret
Professor - University of Bordeaux
Co-founder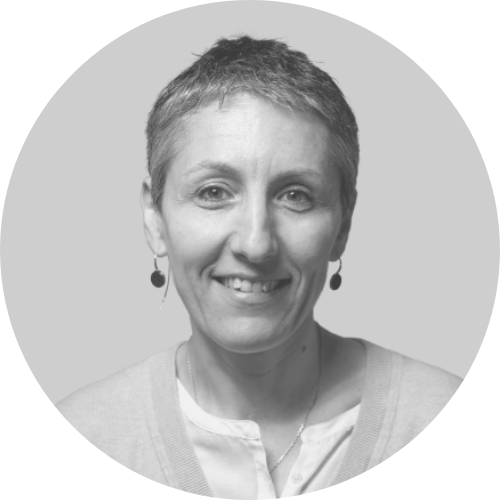 Valérie TALY
Research Director - University of Paris Descartes
Co-founder