Our story
Based in the South-West of France, Emulseo was founded in 2018 by Florine MAES, Jean-Christophe BARET and Valérie TALY.
What was initially a laboratory research project from the Centre de Recherche Paul Pascal in the team of Jean-Christophe Baret fastly grew and gave rise to Emulseo.
We develop high performance surfactants for microfluidic technologies as well as formulation tools to conduct efficient and reliable droplet microfluidic experiments. Our team of experts works with commitment and passion on continuous improvement to provide you with products of the best quality and guide you through your applications.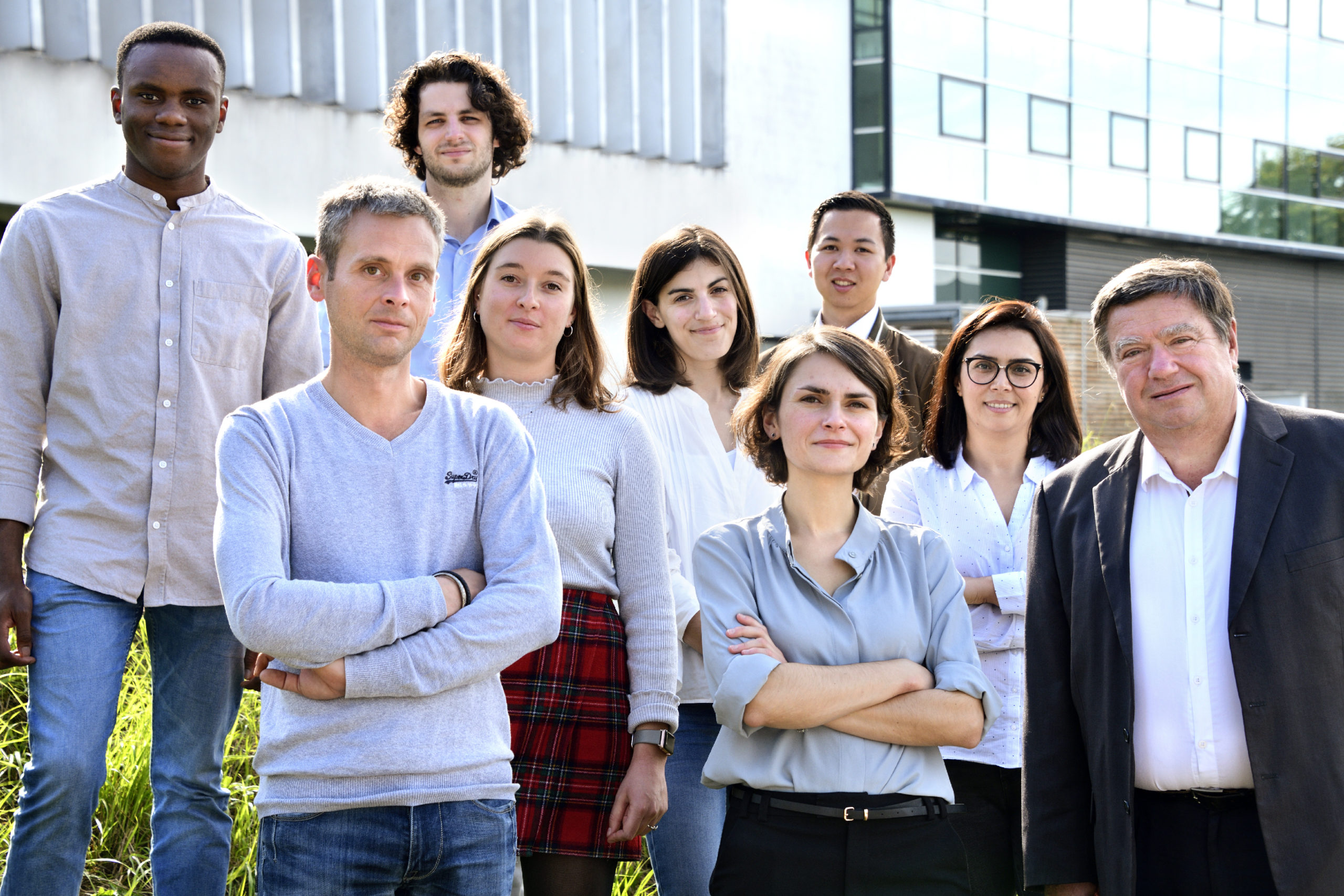 Our values

Reliability
coming soon

Passion
coming soon

Quality
coming soon

Innovation
coming soon
Our team
Direction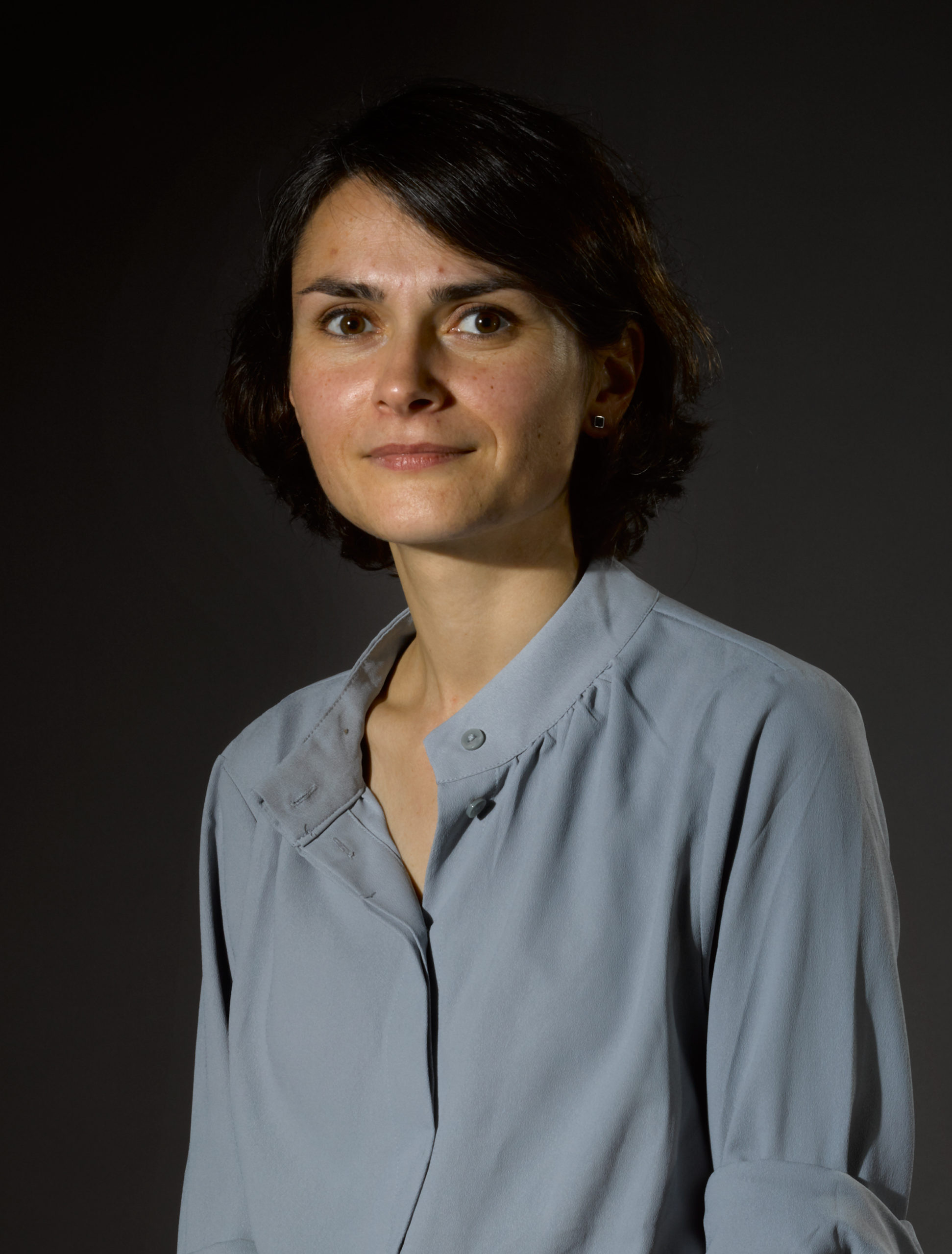 Florine Maes
CEO and co-founder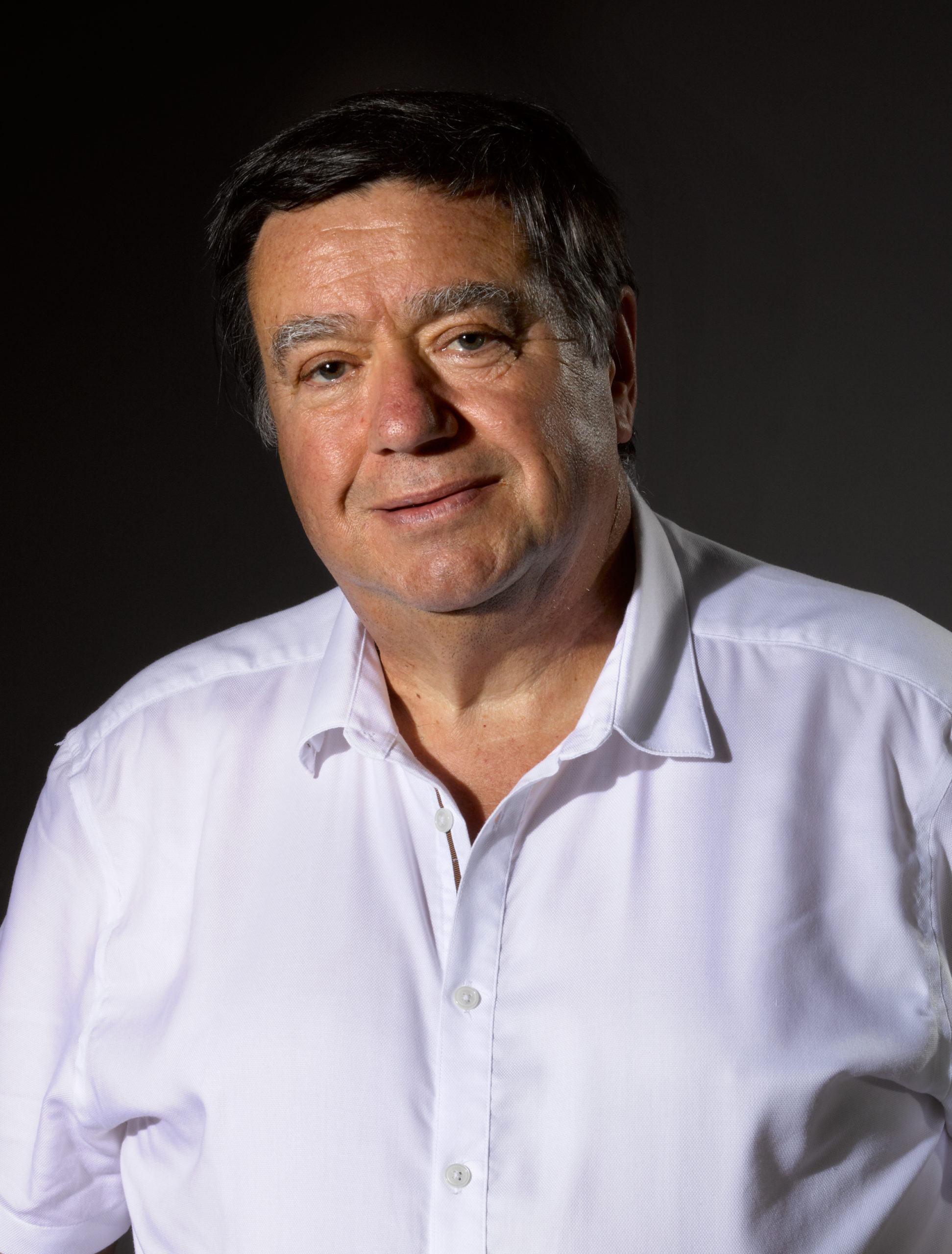 Didier Roux
Vice President
Administration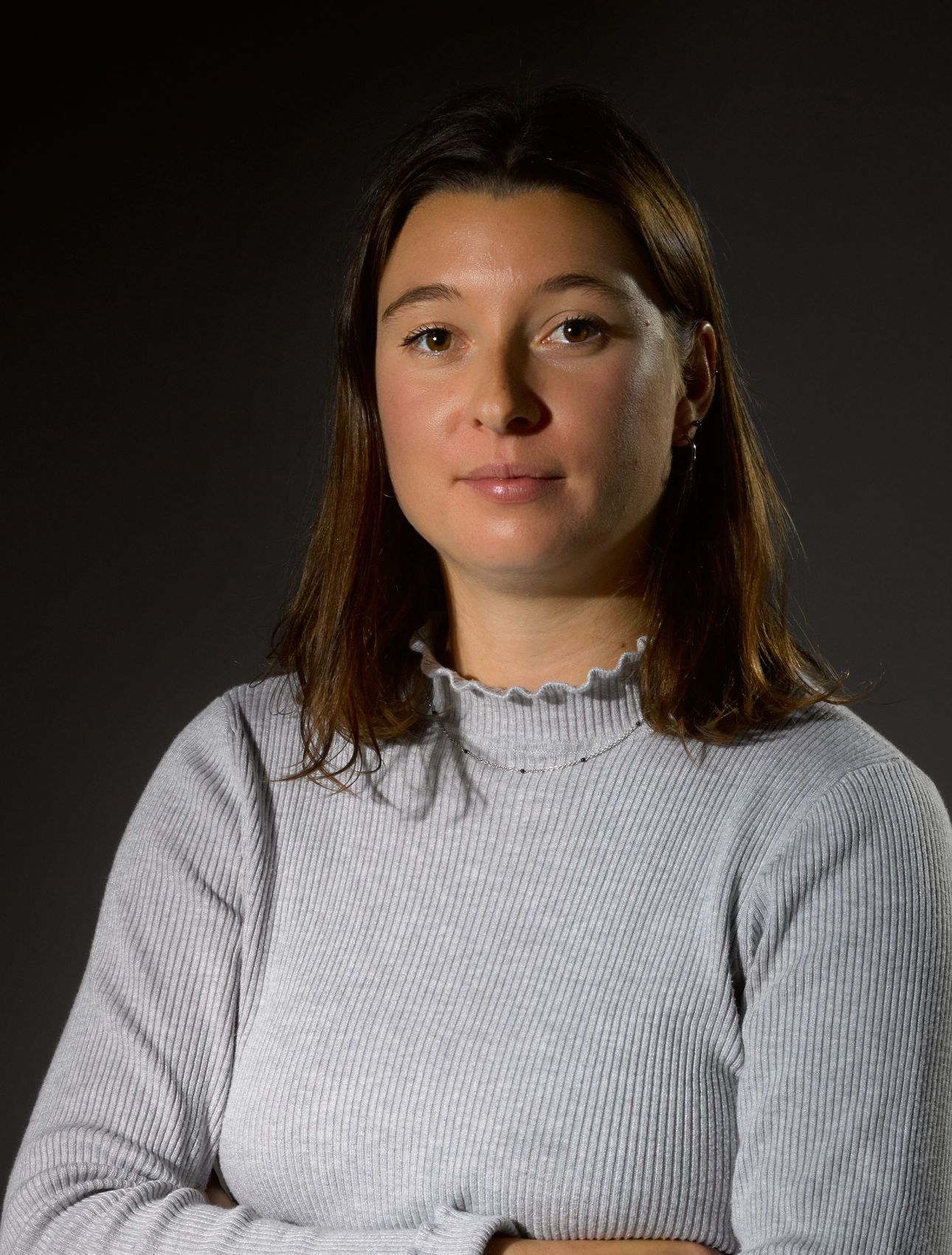 Justine Bunot
Office Manager
Technical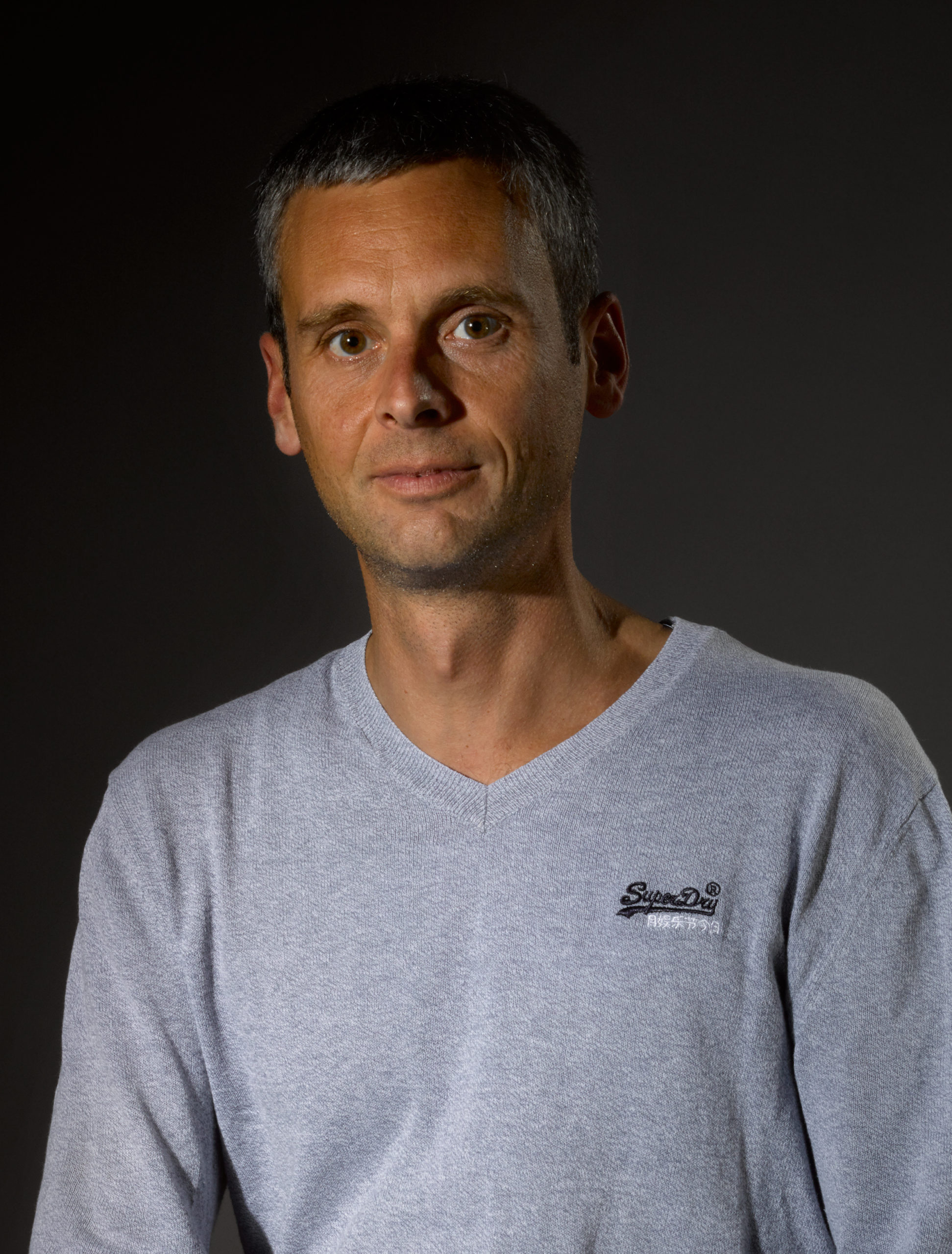 Loïc Pichavant
CTO - R&D Engineer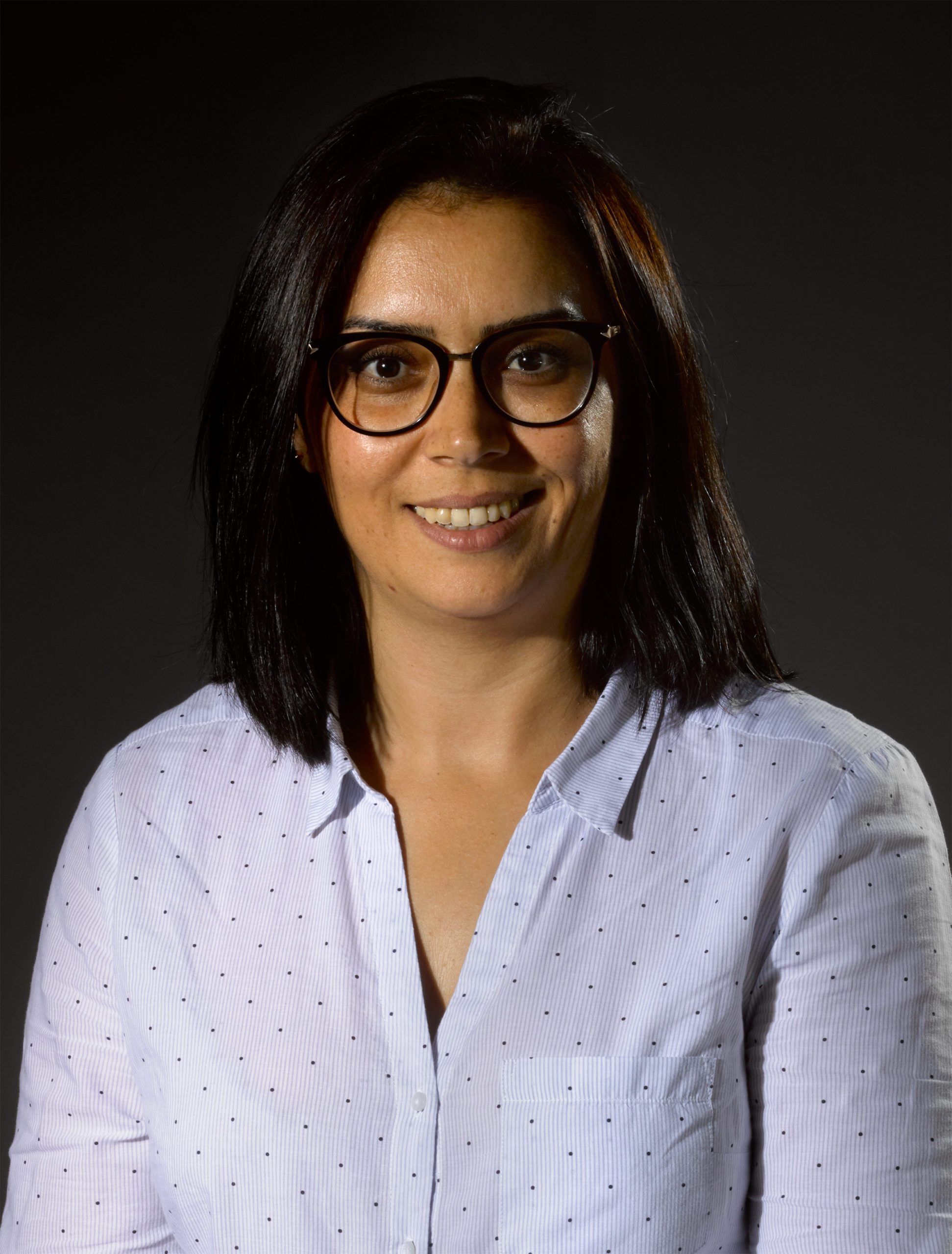 Wafa Gati
Production Manager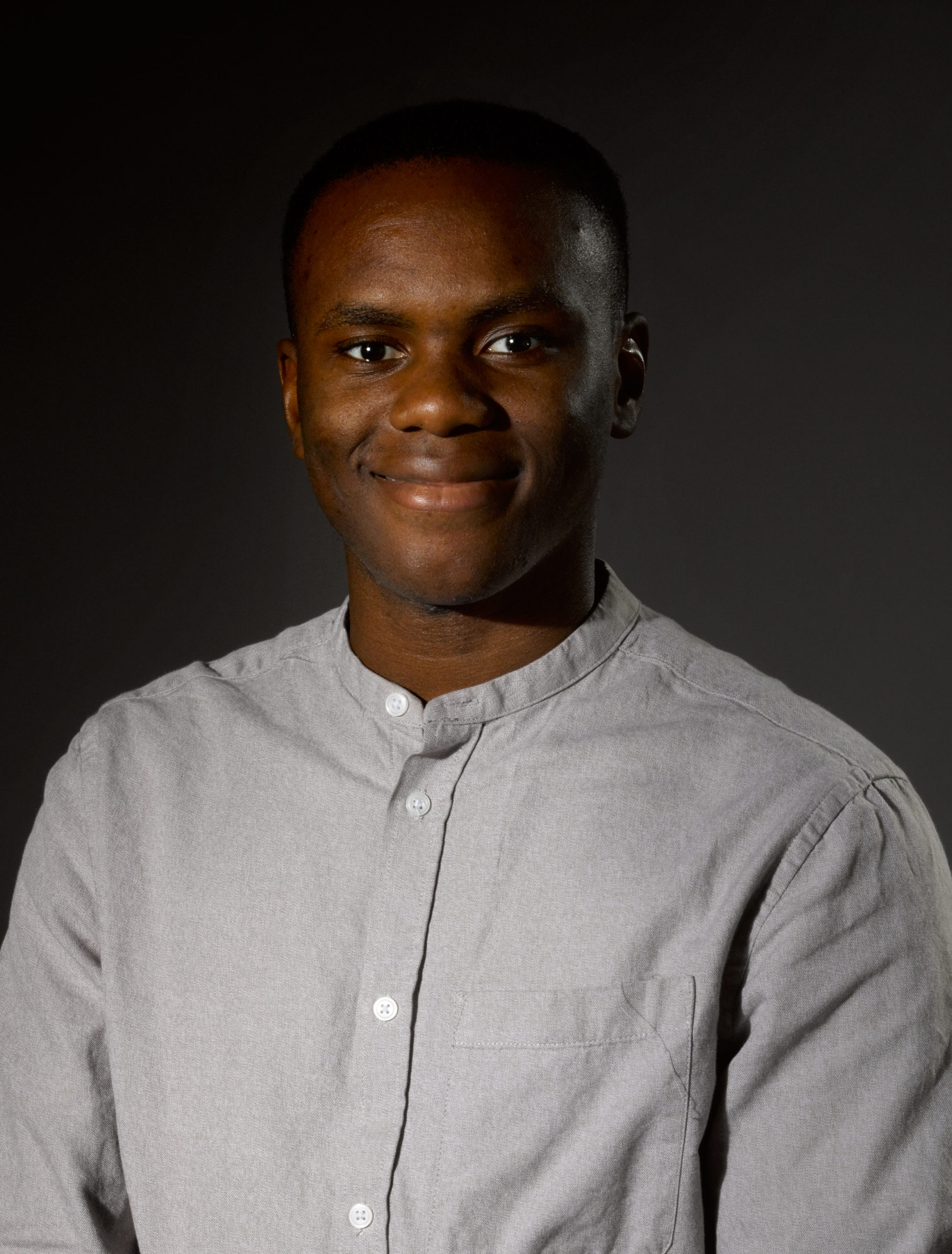 Hamza Ouattara
Microfluidic Analysis Technician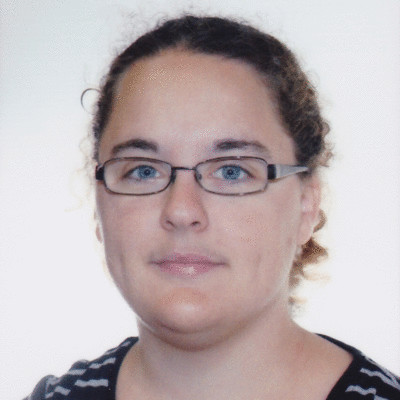 Estelle Andre
Microfluidic Applications Engineer
Commercial and logistics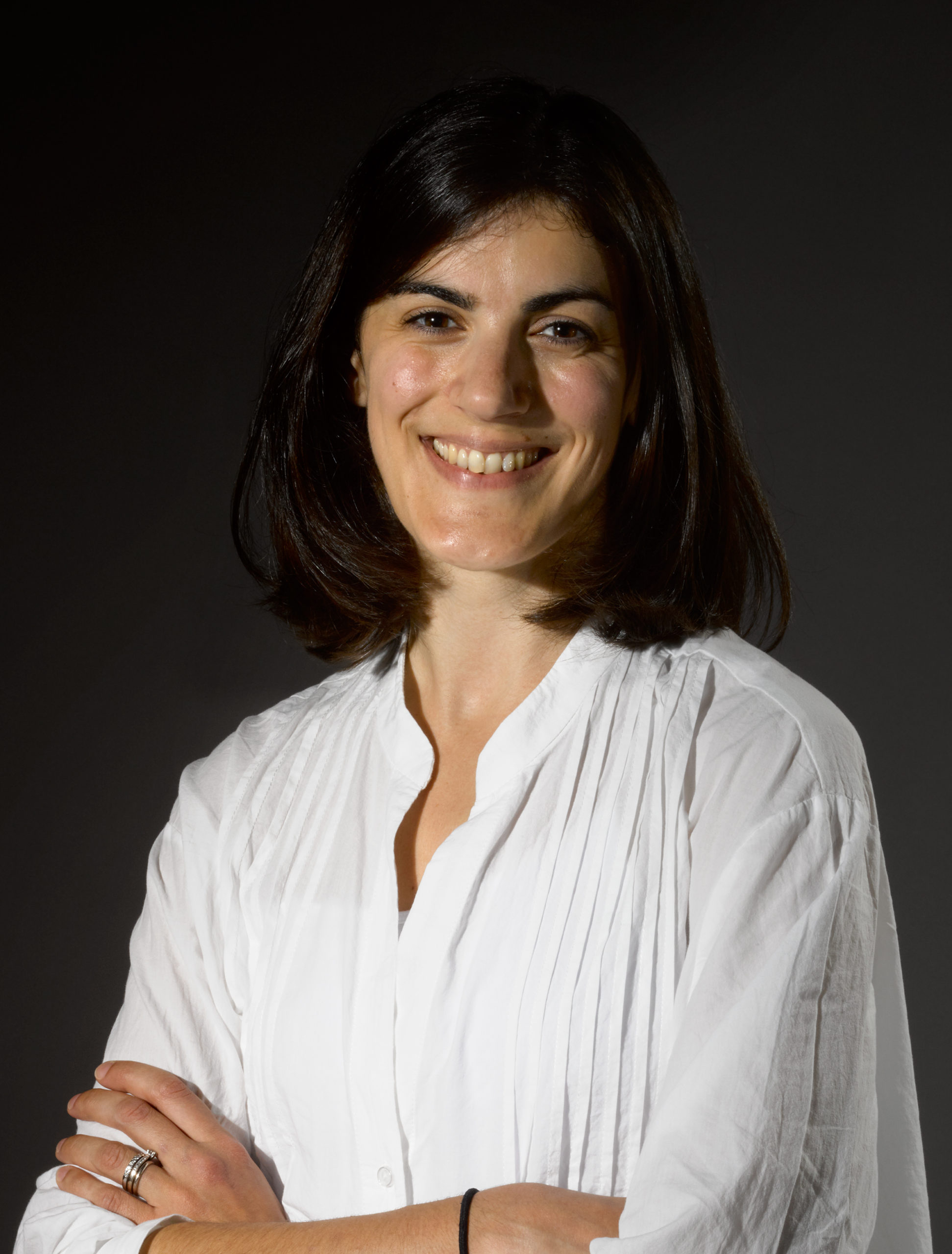 Ariane Peyret
Support and Marketing Manager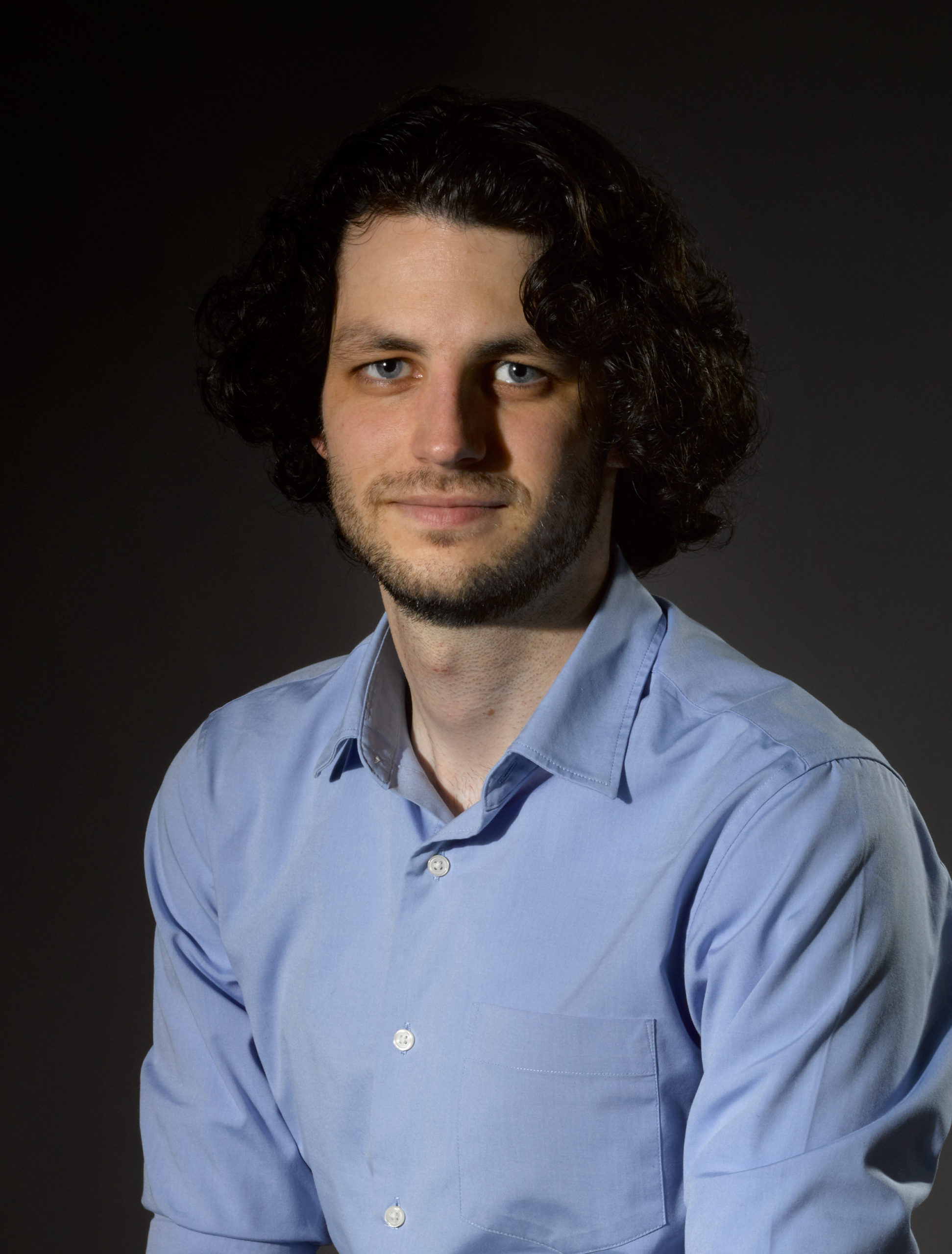 Marin chauffeton
Logistics Manager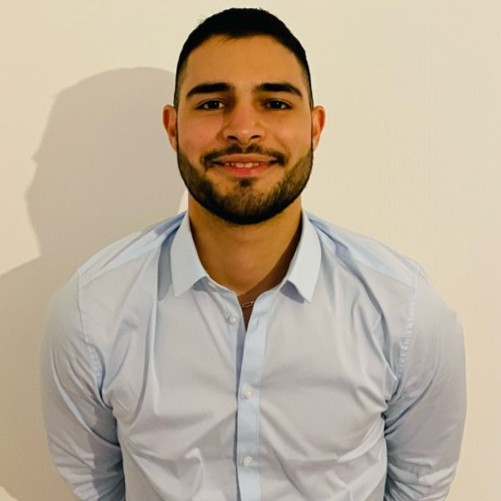 Rayan Ben Salah
Sales Representative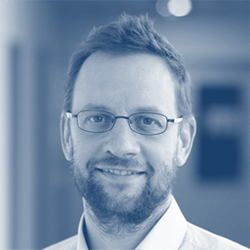 Jean-Christophe Baret
Professor - University of Bordeaux
Co-founder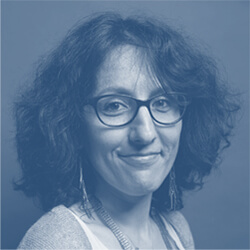 Valérie TALY
Research Director - University of Paris Descartes
Co-founder