SPECIALTY CHEMICALS For successful microfluidic experiments
Discover our chemicals that have specifically been developed to ensure the best results for your microfluidic experiments!
Contact us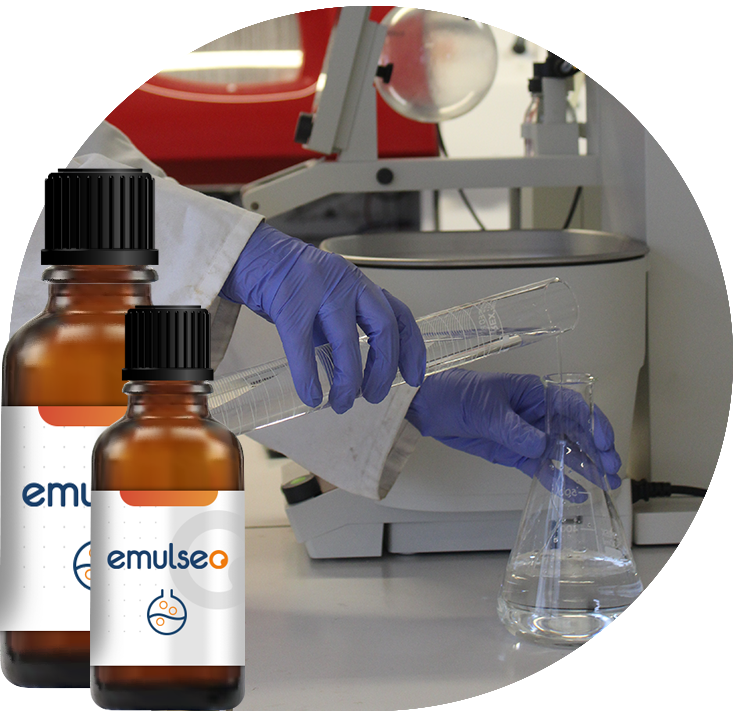 Benefits
Easy to use
surface treatment
Efficient recovery
of the dispered phase
Fluo-Break
PDS : Product Data Sheet
SDS : Safety Data sheet
This emulsion breaker is a clear fluorinated chemical solution that has been formulated to efficiently disrupt microfluidic droplets.
Fluo-Break allows an easy recovery of the droplet phase and is adapted for use with Emulseo's surfactants and oils.