FluoSurfTM
high performance surfactant
for droplet generation
PDS : Product Data Sheet
SDS : Safety Data sheet
COA : Certificate Of Analysis
FluoSurf™ is a biocompatible fluorinated surfactant specifically designed and optimized for production of monodisperse aqueous solution-in-oil droplets.
FluoSurf™ ensures long-term droplet stability, even in extreme conditions. Quality controls have specifically been developed to verify purity and performance of FluoSurf™.
Rigorous chemical and microfluidic assays are performed on every batch and summarized in the form of certificate of analysis provided with each order.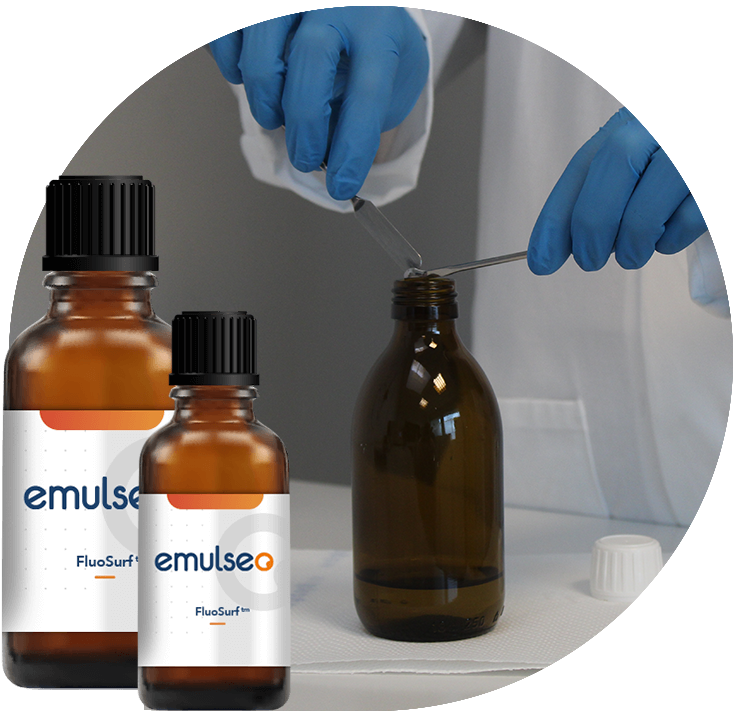 Benefits
Stability
Monodisperse droplet populations and low droplet fusion even under challenging conditions such as dPCR or long-term cell incubation experiments
Biocompatibility
Validated biocompatibility on cellular assays. Suitable for use with biological entities
Production of large volumes
Our capacity to produce in large quantities allows us to meet all your needs
High purity
Elimination of impurities during manufacturing process
Diffusion control
FluoSurf™ ensures limited molecular diffusion
Reproducibility from batch to batch
Each batch follows a rigorous quality control analysis to ensure consistency through validation of both structure and microfluidic performance
Intellectual property
IP freedom to operate
Before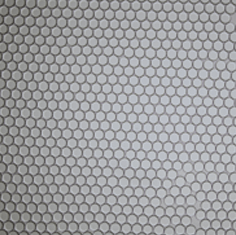 After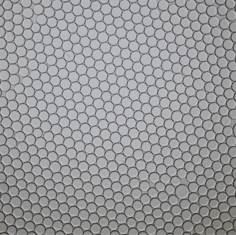 Stabilization with FluoSurf™ FluoSurf™ guarantees droplet stability and population monodispersity following high temperature treatments such as heating cycles from PCR.